After nearly five years of editing and tweaking, my philosophical and religious travelogue, Seven Islands, is now available on Amazon. The text of its earlier drafts on my site have
Read more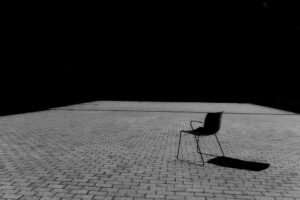 If science not only teaches us that atoms – in terms of mass – are more than 99% 'empty space', and then, without missing a beat, goes on to assure
Read more
St. Luke the Evangelist, by Andrey Mironov There are no written documents on Earth that can compare with the Four Gospels. I am a mega-admirer of the Bhagavad-Gita, of the Upanishads and
Read more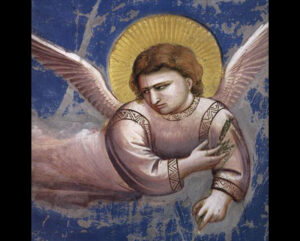 The Other World We Live In Angelico Press link Praise for The Other World We Live In "Where are the angels these days? No doubt, they mind their own business.
Read more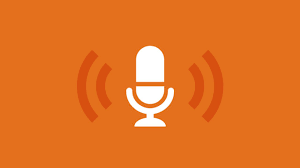 For my anglophone readers who would also enjoy becoming hearers, I am opening a "Podcasts" menu on my homepage. I have received audios of a number of programs I made
Read more
No other area of knowledge suffers so much controversy over what exactly it studies as does philosophy. The natural and (even more) the social sciences may harbor ambiguities in their
Read more
The lectures on both Virgil and Lucretius have now been added to the "Humanities" menu. I find them to be among the most memorable of the talks.  
Read more
The Romans never became the philosophical equals of the Greeks, but, with their instinct for the practical and love of linguistic economy, they gave us a nourishing harvest of Latin
Read more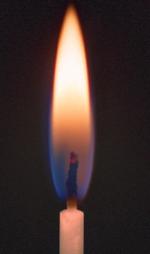 A flame is a thing. That's why we give it a name and can point to it. The same can be said of a river. But, of course, what these two
Read more
I was recently asked to reflect on the notion of symbol against the broader horizon of semiotics. This brought me to contrast the image (left) with the world of symbols
Read more
Try add this code as a html widget