The sanitized, presweetened 'Jesus' we see smiling wanly at us from many a pious painting is, in fact, a recent production. It's as modern as the Marlboro Man, although the
Read more
That old but interesting neo-Marxist Ernst Bloch (one more 'neo' who's already grown 'paleo') famously said that most of what goes on in our mind is pointed to the future
Read more
The birth of Christianity is irreducibly, unmistakably and – among religions of the world – uniquely centered around an event. It is, first and foremost, not about a teaching to be learned,
Read more
I was impressed to learn that the author of Huckleberry Finn and The Adventures of Tom Sawyer – which I read as a boy and which inspired me to run away
Read more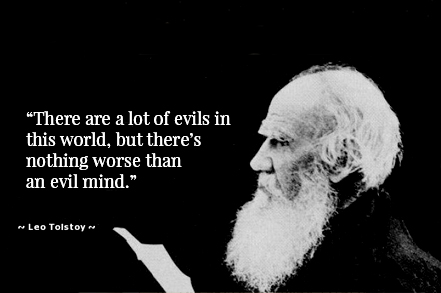 You can be very smart and very wicked, but you cannot be wise without being good. Being smart means you have a mercurial mind – possibly a very high IQ
Read more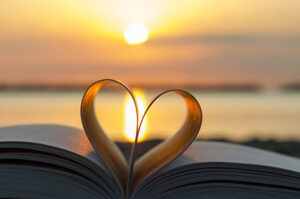 C.S. Lewis penned an insightful book entitled The Four Loves, offering a clear taxonomy of love according to its varieties as family affection, erotic love, friendship, and charity (love of and for
Read more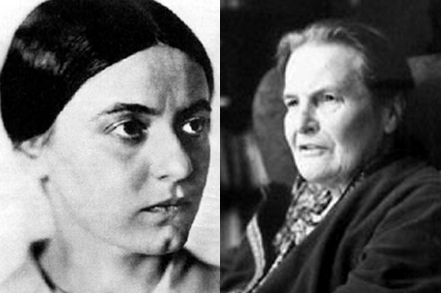 Among the common slurs one often hears against the Catholic Church are that 1) it represses women, and 2) the Church's favorite philosopher/theologian, Thomas Aquinas, is hopelessly out of fashion.
Read more
Being peripatetic (or philosophically ambulatory) is, for my money, a conditio sine qua non for courting wisdom. Moving your body properly is both cause and effect of moving your mind
Read more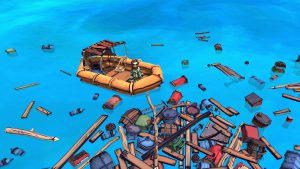 Since I was hired over two decades ago to teach Medieval Philosophy at a secular, Brazilian university, I have had time and resources to plunge deeply into the medieval world.
Read more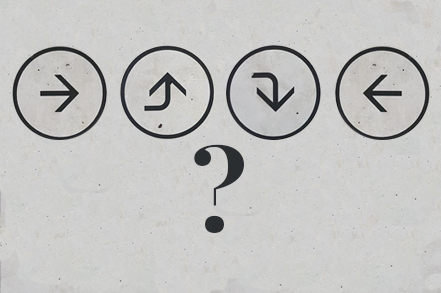 Life is confusing enough, but for the past century or so, four gratuitous confusions have been inoculated into our everyday consciousness, and I take great joy in calling their bluff.
Read more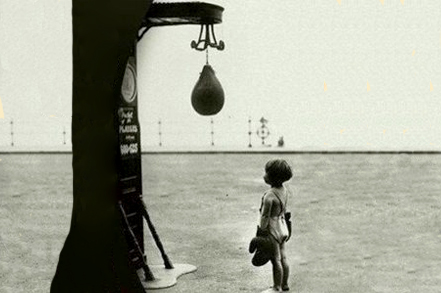 Einstein is reported to have said that only two infinities exist: the universe and human stupidity; he then expressed his doubts about the former. As a teacher I'm a great
Read more
Try add this code as a html widget