Carl Sagan (1934-96) Humility is easily the most basic of the virtues, as charity is the highest. They are similar, however, in one thing. Both must display their acts with
Read more
For two of my adolescent years I was convinced I would become an astronomer. I even saved up over 200 dollars to buy a reflector telescope. Although other intrusive events
Read more
For any child of Abraham, the idea that hell is in a conspiracy against heaven is a commonplace. It is in the category of "so what else is new?" Still,
Read more
My introduction to a forthcoming new English edition of Chesterton's ORTHODOXY in Brazil: There are many good reasons for reading Chesterton, but they can be quite different, even divergent. Some
Read more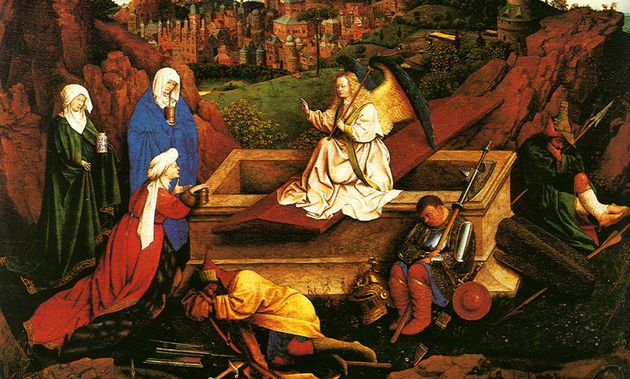 A common misconception about Christianity tells us that it consists in believing a series of abstract truths regarding a God who is one and three, a person who is God
Read more
  The Creator God who was revealed to the Jews, and the Incarnate God revealed to Christians, is not a "god," nor even the greatest and most powerful of the
Read more
I was invited to participate in the International Open Seminar on Semiotics 2022 on the occasion of the fifth anniversary of the death of philosopher and semiotician John Deely (1942-2017).
Read more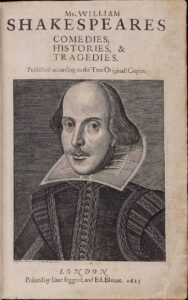 "A Comedy and a Tragedy" – as far as life goes, another word for it might be status quo. To round off our Great Books mini-course, we allow Shakespeare to
Read more
After a long break, the Humanities lectures of Quinn and Senior have just caught up with Geoffrey Chaucer's Canterbury Tales of the 14th century (scroll down here). The cycle of
Read more
It was in the month of April of 1975. At the age of 22 I had traveled to Switzerland, accompanied by my beloved mentor at the time, John Senior. We
Read more
Over 30 years ago, I wrote a piece on the importance of the Latin language as cultivated in the Middle Ages (more recently republished here). I still hold to the
Read more
Try add this code as a html widget